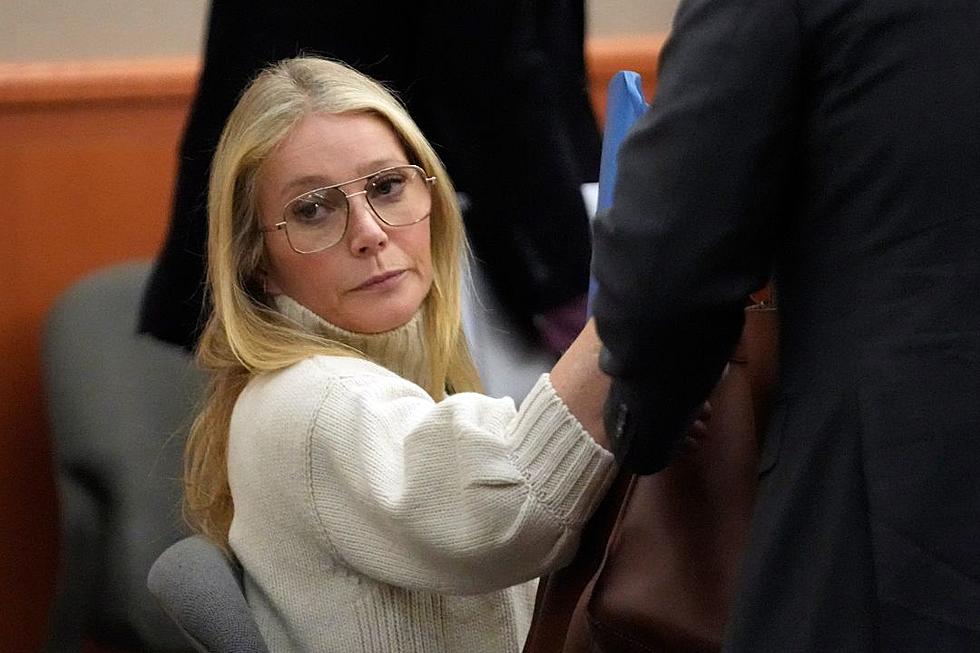 Why Is Gwyneth Paltrow in Court? Ski Crash Lawsuit Explained
Rick Bowmer-Pool, Getty Images
Oscar-winning actress Gwyneth Paltrow is in court this week as she's being sued by a man who claims she crashed into him while skiing.
Terry Sanderson, a 76-year-old retired optometrist, initiated the lawsuit, claiming that Paltrow did not stop to assist him after the collision occurred.
He claims that the accident left him with multiple injuries and, as a result, he is suing for compensation.
Why Is Gwyneth Paltrow Being Sued?
In 2019, Terry Sanderson filed a lawsuit claiming Gwyneth Paltrow plowed into him while allegedly recklessly skiing down a beginner's slope at Deer Valley Ski Resort in Park City, Utah, on Feb. 26, 2016, leaving him "seriously injured."
Paltrow was allegedly skiing behind Sanderson when she suddenly turned to watch one of her children on the slope. The Washington Post reports the actress screamed before skiing "into the back of Terry Sanderson."
READ MORE: Gwyneth Paltrow's 'Dangerous' Daily Diet Slammed Online 
Following the collision, Sanderson was allegedly left "face down in the snow, unconscious," while Paltrow left the scene of the accident.
Sanderson suffered a concussion and broke four ribs as a result of the collision, according to multiple reports.
Sanderson was originally seeking $3 million in compensation for his injuries. A judge tossed Sanderson's initial lawsuit in 2019.
Is Gwyneth Paltrow at Fault in Her Alleged Skiing Accident?
The Goop founder agrees with Sanderson on one thing — that they collided. However, Gwyneth Paltrow's team argues that Sanderson was at fault in the accident and that he crashed into her, delivering a full "body blow" from behind.
Sanderson allegedly apologized after the accident and told a member of the ski patrol that he crashed into Paltrow.
Additionally, according to the Associated Press, after Sanderson discovered who Paltrow was, he wrote "I'm famous!" in a text communication to his daughters.
"I'm so glad you're okay," one of his daughters reportedly responded.
Paltrow is countersuing Sanderson for a symbolic $1, plus attorney fees, according to CNN.
How Long Will Gwyneth Paltrow's Trial Last?
CNN reports the star's trial, which began Tuesday (March 21), is expected to last at least a week.
It is unclear if Gwyneth Paltrow will take the stand or not during the trial
Stars Who Were Convicted or Charged With Crimes
Here are 25 celebrities who have been convicted or charged with crimes, ranging from minor felonies to serious offenses.
More From Hot 104.7 - KKLS-FM