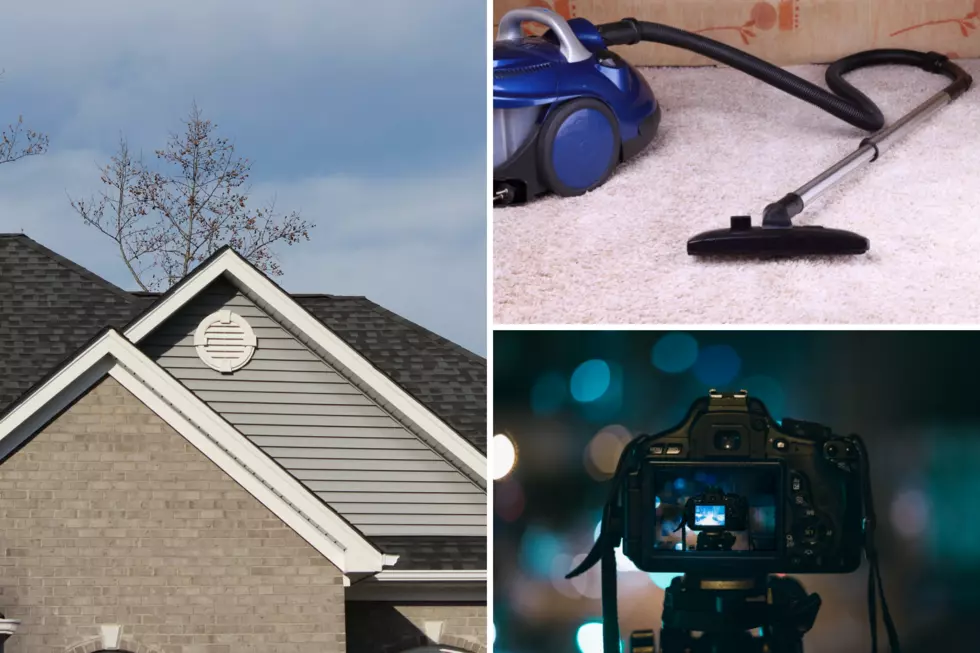 Best Buys for March Have Spring Cleaning in Mind
TSM Media center and Canva
If spring cleaning is something you look forward to every year, you need professional help. If you see it as a necessary evil, done begrudgingly, at a snail's pace, and even then, only haphazardly, you're my kind of people! If you need a new vacuum to dig into the whole spring cleaning cycle, you're in luck.
Vacuums just happen to be one of the items which are deeply discounted this month according to Consumer Reports (CR). You need to determine what kind of vacuum you want, based on how you use it, the kind of cleaning you need it for, and the amount of space you have to store it in.
Generally, uprights are better for homes with wall-to-wall carpet, canisters are better for hardwood or tile floors. Before you purchase it, make sure you're comfortable with its weight, size, and operation (the ease with which you can push, pull, turn and lift the vacuum cleaner).
Even if you can't wait to throw the windows open for some fresh air, you may want to invest in an air purifier, until you can, or for the next winter season. Air purifiers are on sale at many retailers now. CR suggests going with an energy star certified appliance and one which has washable filters, to save you money in the long run, too.
Other items which you can find on sale this month include roofing materials (which you may discover you need after all this rain), digital cameras and space heaters.
For more information, see Consumer Reports.
---
More From Hot 104.7 - KKLS-FM