Directioner Steals Liam Payne's Underwear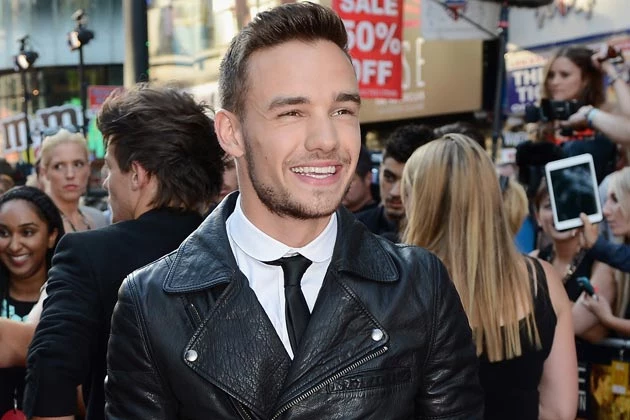 Now that's what we call a trophy, a relic and a memento that is priceless. Some crazed Directioner has made off with a pair of One Direction cutie Liam Payne's underwear. Say what?
Payne's boxers were jacked from the balcony of his hotel in Australia.
Apparently, the singer went for a swim in the ocean and when his boxers were placed on the balcony by hotel staff to dry out, some wily fan got her hands on a precious souvenir. This sounds like a 'Saturday Night Live' skit — too funny to be true.
You know, there is always the possibility that the boxers blew off the balcony due to wind or something. Or we can assume that a Directioner was the culprit, which is not too crazy to believe, either.
Nothing, not even Payne's underpants, are safe from Directioners. We doubt that the fan would even want to wash those boxers, since the point is to possess something that belonged to and was worn by Liam. It's sort of icky, but we can understand the sentiment.
Below are Payne's tweets, revealing that someone felt the need to make off with his drawers. He does make a goofy joke about it, too.
Hmmm somebody stole my boxers I'm so embarrassed

— Liam Payne (@Real_Liam_Payne) October 7, 2013
So how this happened… I went in the sea in those hotel staff put them outside to dry sum1 climbed on and stole them just to set the scene

— Liam Payne (@Real_Liam_Payne) October 7, 2013
#breakIntoSomeonesHouseAndStealThereUnderwearDay right I'm off to scarlett johansson's house

— Liam Payne (@Real_Liam_Payne) October 7, 2013
Next: What Does Miley Cyrus' Butt Have to Do With Liam Payne? Source:
Directioner Steals Liam Payne's Underwear